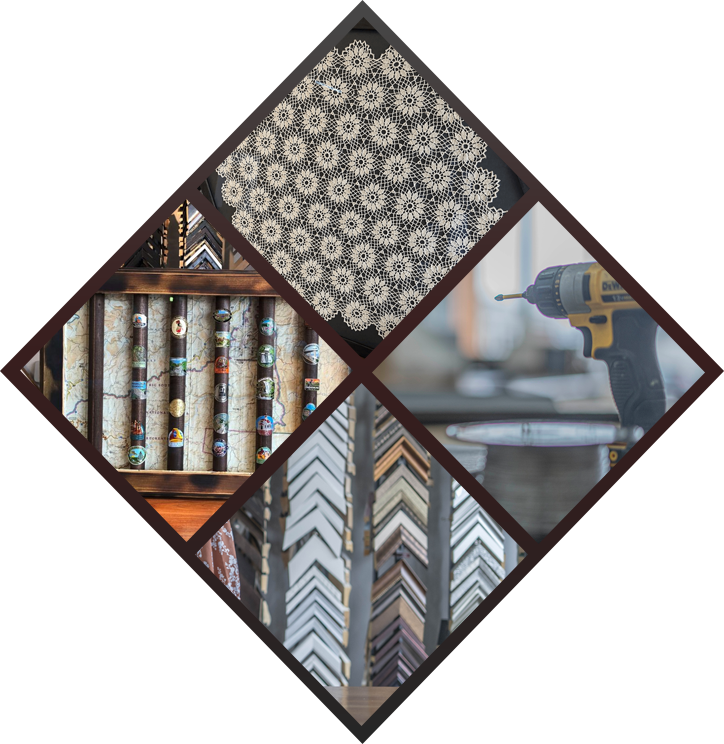 The Highest quality in Wide Format Printing
Top of the line product
We use the newest technologies to produce the highest quality prints available.
Fine Art and Photography
Printing quality reproductions of fine art and photography is an art. Work directly with us to reproduce your work flawlessly
Printing and Framing
Not only can you print your favorite images, but you can continue the process all the way to custom framing. All under one roof.
Lustre Print
This high quality RC Photograde inkjet paper that yields prints with a satin sheen. This paper is well suited for professional photo reproduction, commercial photography.
Metallic Lustre
Metallic Lustre is a high quality RC paper but with the additions of a metallic layer. It is a microporous RC photograde inkjet paper with a metallic surface layer that yields prints similar to silver halide metal papers such as the discontinued Kodak Supra Metallic color paper. This unique metallic finish makes it well suited for professional photo reproduction, commercial photography.
Canson Platine Fibre Rag
Platine Fibre 100% cotton rag provides the aesthetic and feel of the original darkroom F-Type Baryte Fibre paper, having a true white tone without using optical brighteners that are known to affect the longevity of digitally produced images.
Canson Rag Photographique (Matte)
Rag Photographique is a 100% cotton museum grade white Fine Art and photo paper It offers a unique extra smooth surface with a sensual feel, making it ideal for fine art photography as well as fine art printmaking.
Epson Exhibition Canvas Satin
Exhibition Canvas Satin is an acid-free, lignin-free, heavyweight cotton-poly blend. Made from the highest quality 100% cotton duck fabric, this unique heavyweight, canvas utilizes a tight weave that is ideal photographic and fine art reproductions. Epson Canvas displays a subtle  texture for a true artistic look and feel. Combined with incredible color reproduction, a medium gloss finish, and an acid free archival quality base, this canvas is versatile enough for all applications that require the highest image quality and an archival display life.